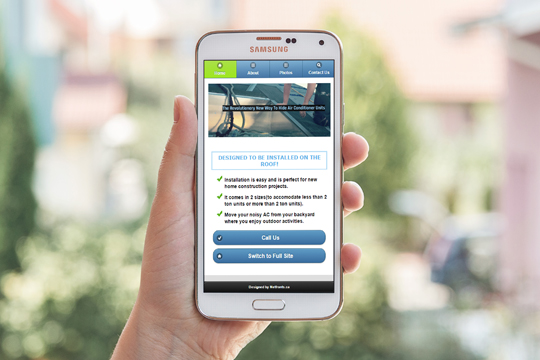 I have dealt with Netfronts multiple times: Websites, mobile website, PC repair, custom PC,… and every time I got the same professional, honest and prompt service. Highly recommended business.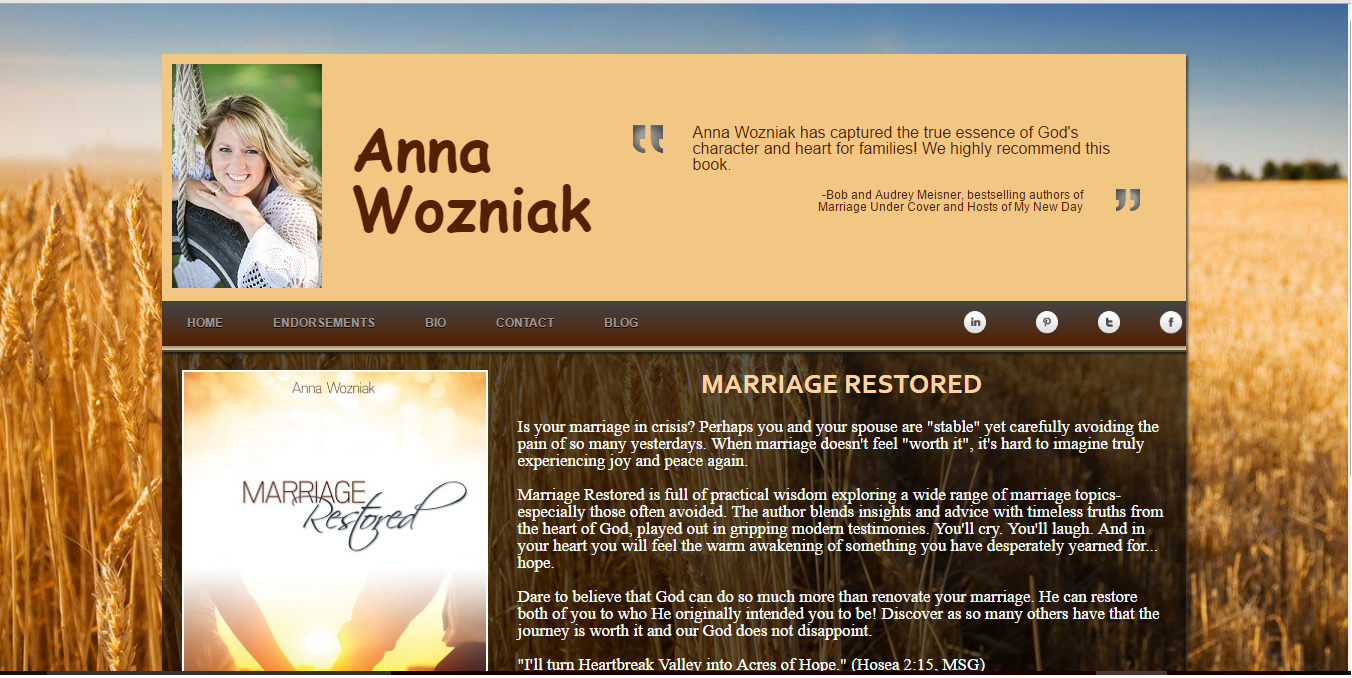 It has been my pleasure to have Layal and Sam build my website. Even the other professionals I know in this field are amazed at how knowledgeable these two are, for they have a level of expertise that truly is rare. Personally, I have very little confidence in conversations about technology but NetFronts team simplified everything I needed. It was a relief to me how they explained what I needed to understand, making my part easy. They truly are a genius at their craft and refreshing to work with. I can not recommend them highly enough.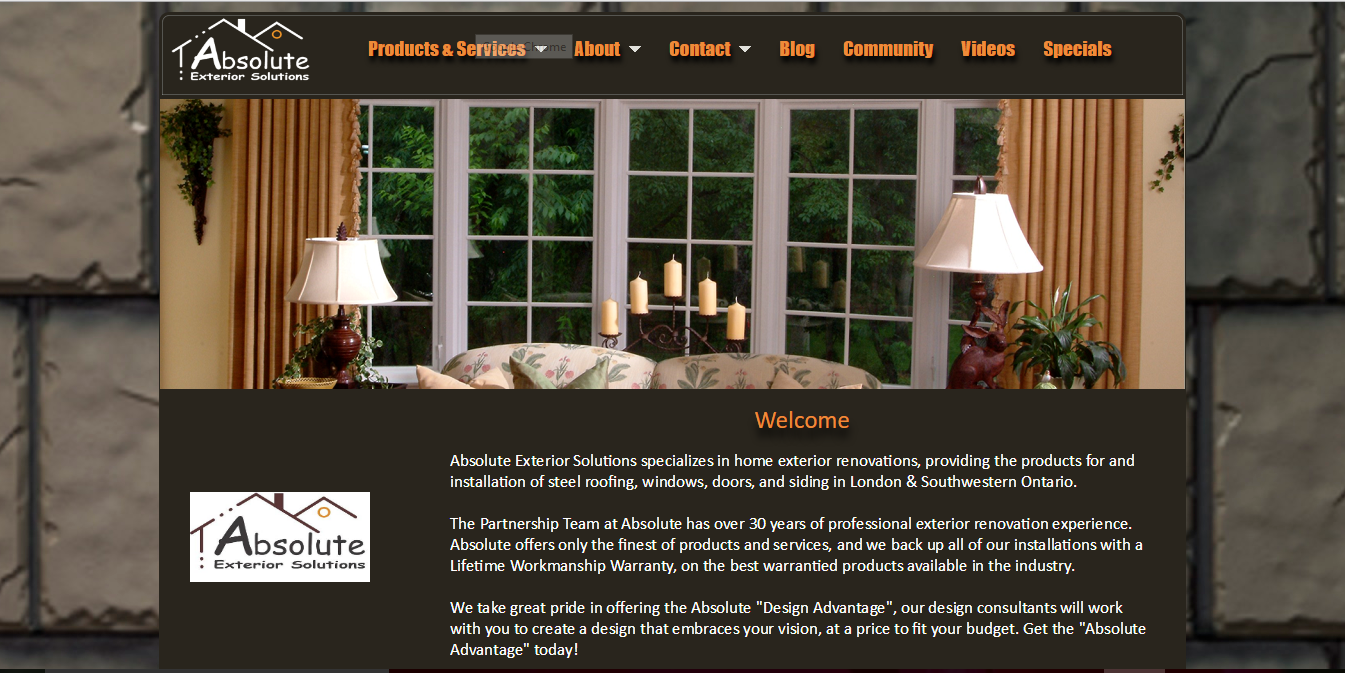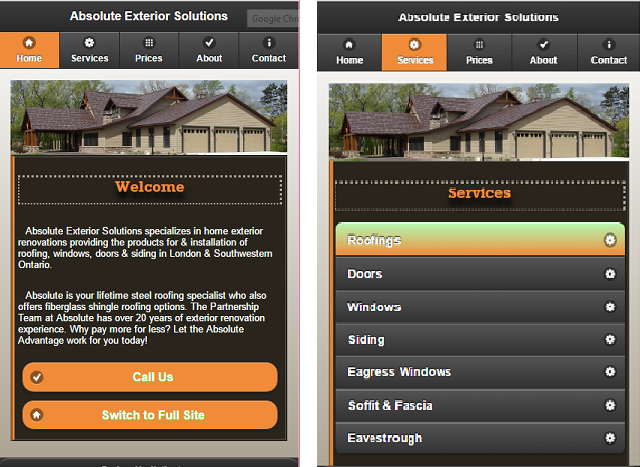 Rick Polo
Marketing Manager
We want to take this opportunity to formally thank you and Netfonts for your excellent work in designing and optimizing our new website.

We found your up to date knowledge and understanding of the newest technological and software advances in website coding, enhanced by your in-touch understanding of Google requirements and analytics, both refreshing and advantageous to the marketing of our business.

We also admired your morality and professionalism with regards to following good business practices, and not placing our business website at any future disadvantage do to unethical shortcuts or risky practices.

I personally know that while working with your company, and the never ending emails and phone calls I made while building our website, you were always easy to work with and invited our input, while taking the good time to educate us and answer all of our questions.

We very quickly realized great positive movement in our website page rankings, and continue to realize great success in that area. Your efforts and hard work are very much appreciated, and please feel free to share our information and use us as a reference with any other company or individual wanting to utilize your services, we are positive they will not be disappointed.

We wish you much continued success, and will continue to ask for your help with all of our web and mobile marketing endeavours. Sincerely,
Rick Polo, Marketing Manager
Absolute Exterior Solutions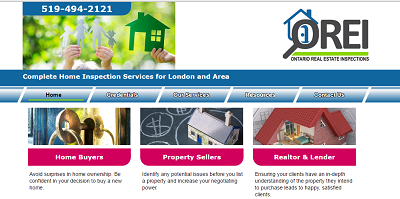 I want to thank you so much for the wonderful website that Netfronts created for me. Your expertise in implementing the design and layout took my old drab coloured website and created a crisp, clean, bright and professional website. Now I am just sitting back and watching my Google rank climb because of your SEO insight.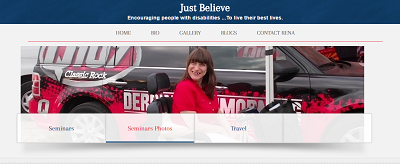 Rena Nikou
Disability Speaker
I am very happy with the way my website has been designed. Many people who have visited the site, have told me that it is easy to read and to navigate. Layal and Sam are very professional and have answered all my questions promptly!

The team at Netfronts surpassed my expectations. They communicated more than effectively. I am a neophyte in the world of web design and they educated me on what was best for my business. I would recommend them to any, and everyone.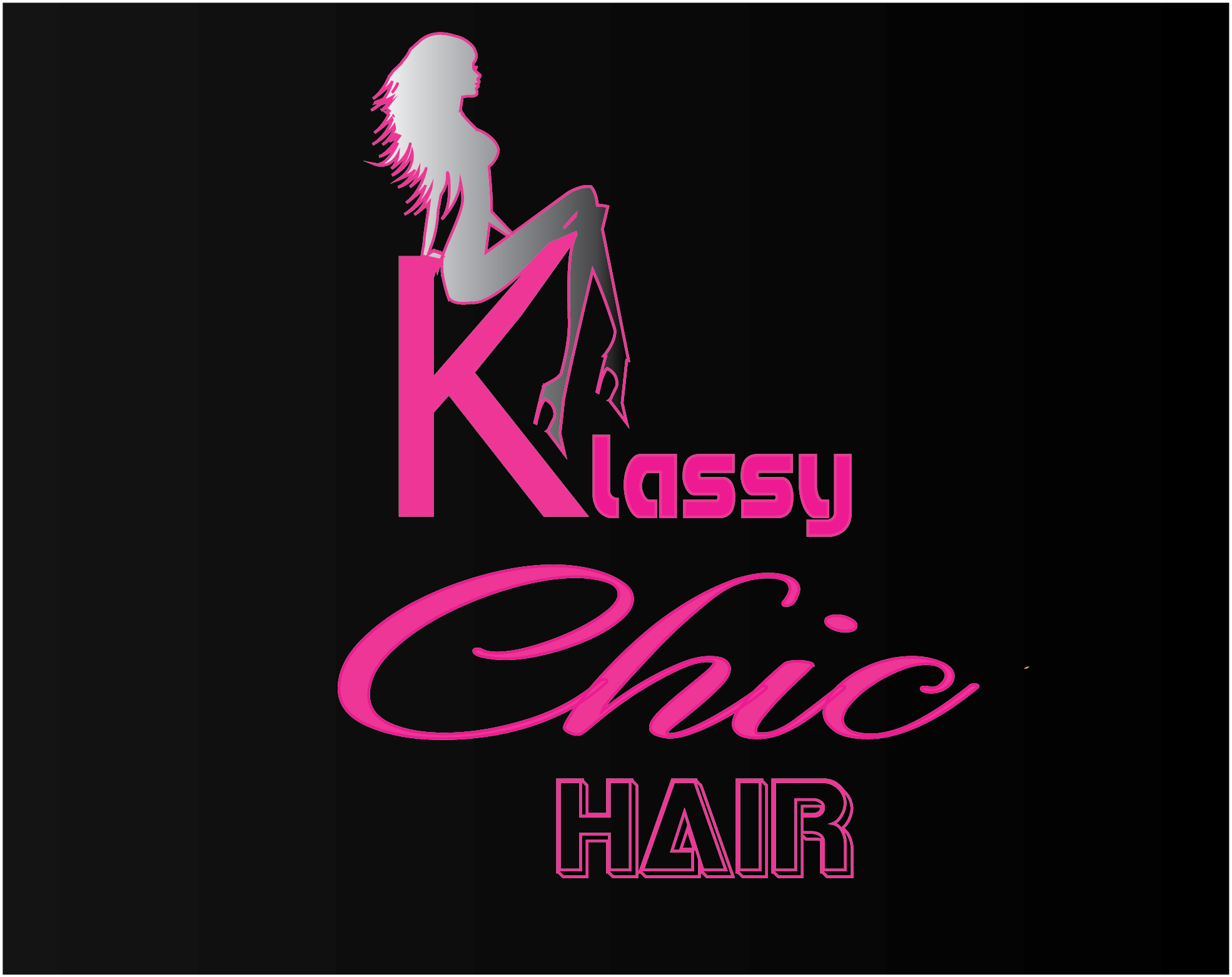 Netfronts' customer service exceeded my expectations. They were very responsive and very efficient. Will definitely use their services again!
Work Done: Klassy Chic Logo.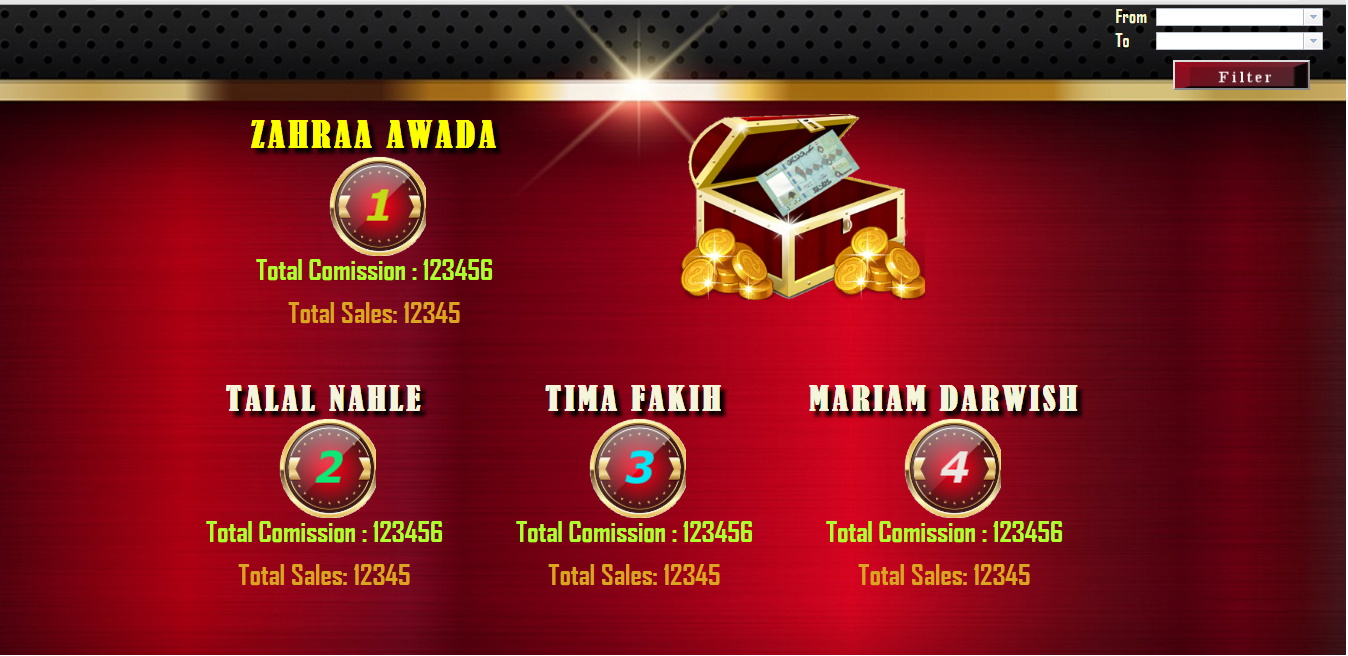 We want to thank the team at netfronts for their work on our sales portal. They were very accurate and detail oriented and The support we got was excellent. They have been genuinely interested in what we were doing and how we were going to do it. We would recommend them to anyone who is considering developing very sensitive and complicated solutions, the people at Netfronts are really first class.